Liquid error (templates/page.gem-47632318597-template line 9): product form must be given a product
St. D'vence' is a quality driven affordable-premium global skin care brand that specialises in developing unique and innovative products that deliver visible results. We believe that every single individual deserves a healthy skin and body. It is our mission to make high quality beauty products available at everyday great prices.
All our products are proudly designed, engineered and manufactured in India adhering to all the international standards and best practices. All our products are extensively researched and critically developed, devoid of any harmful chemicals and are made only with 100% Natural, Safe, ethically globally sourced Ingredients.
For us, our consumers are not just numbers, but every single human life with whom we truly want to build a long term relationship. The complete satisfaction of our customers is our first and only objective.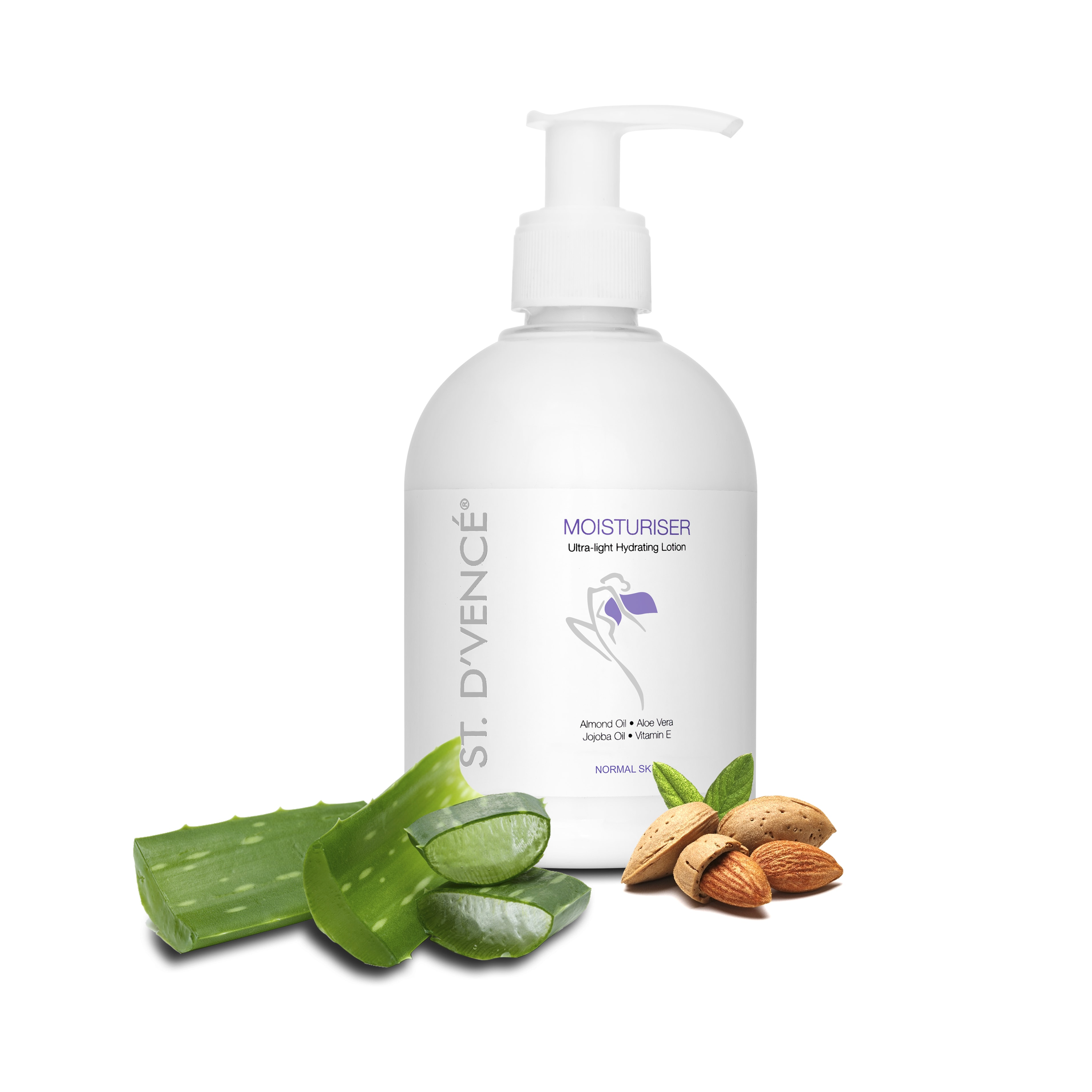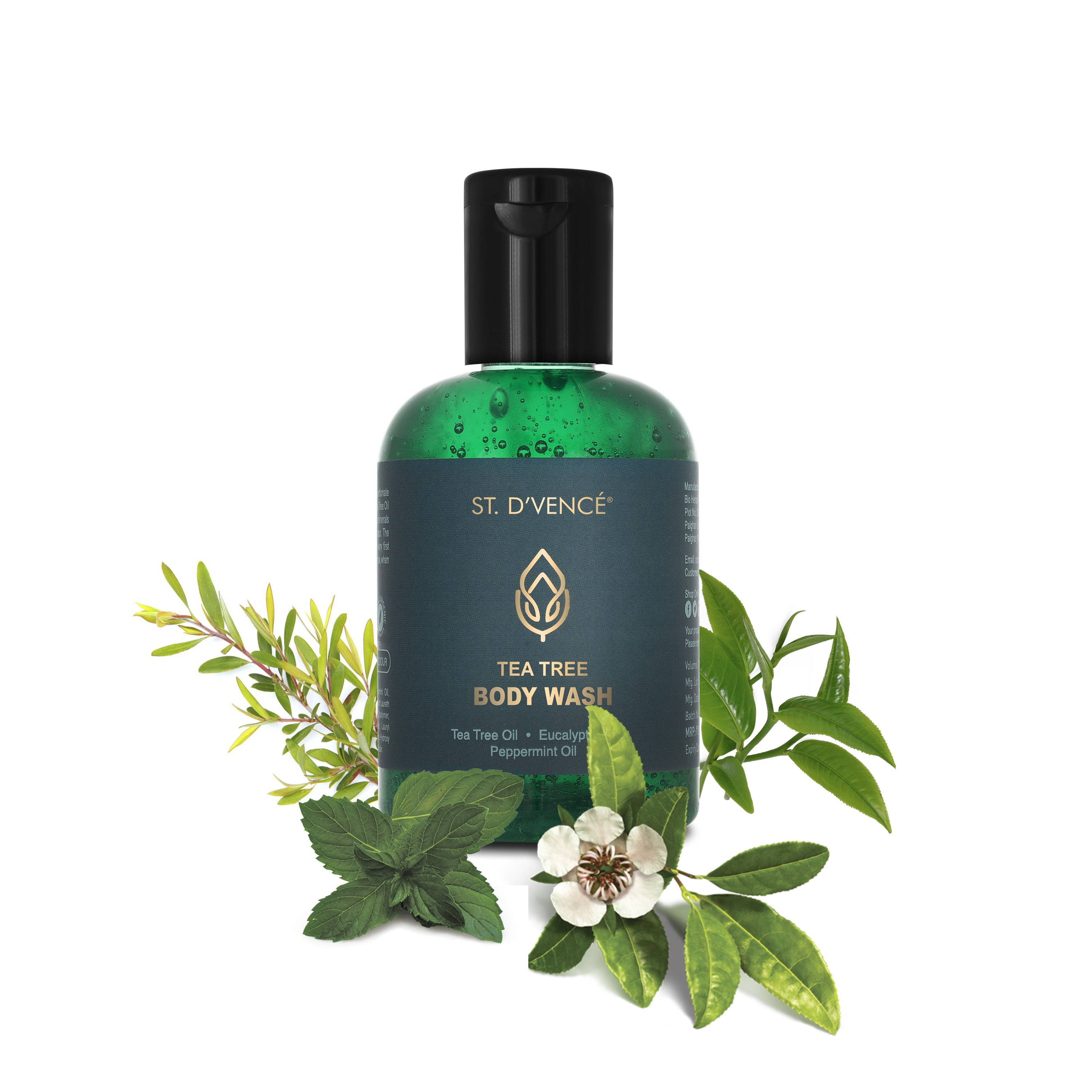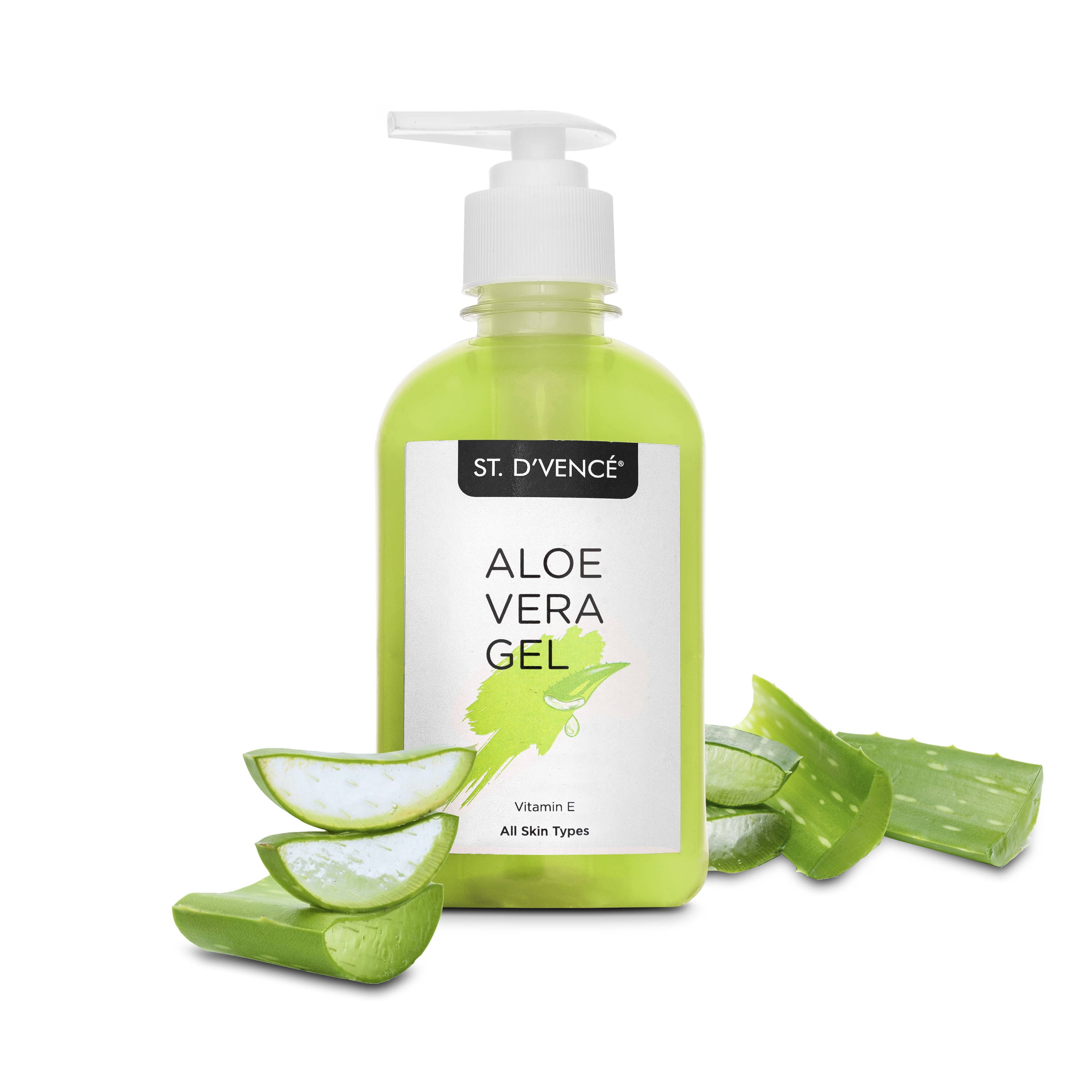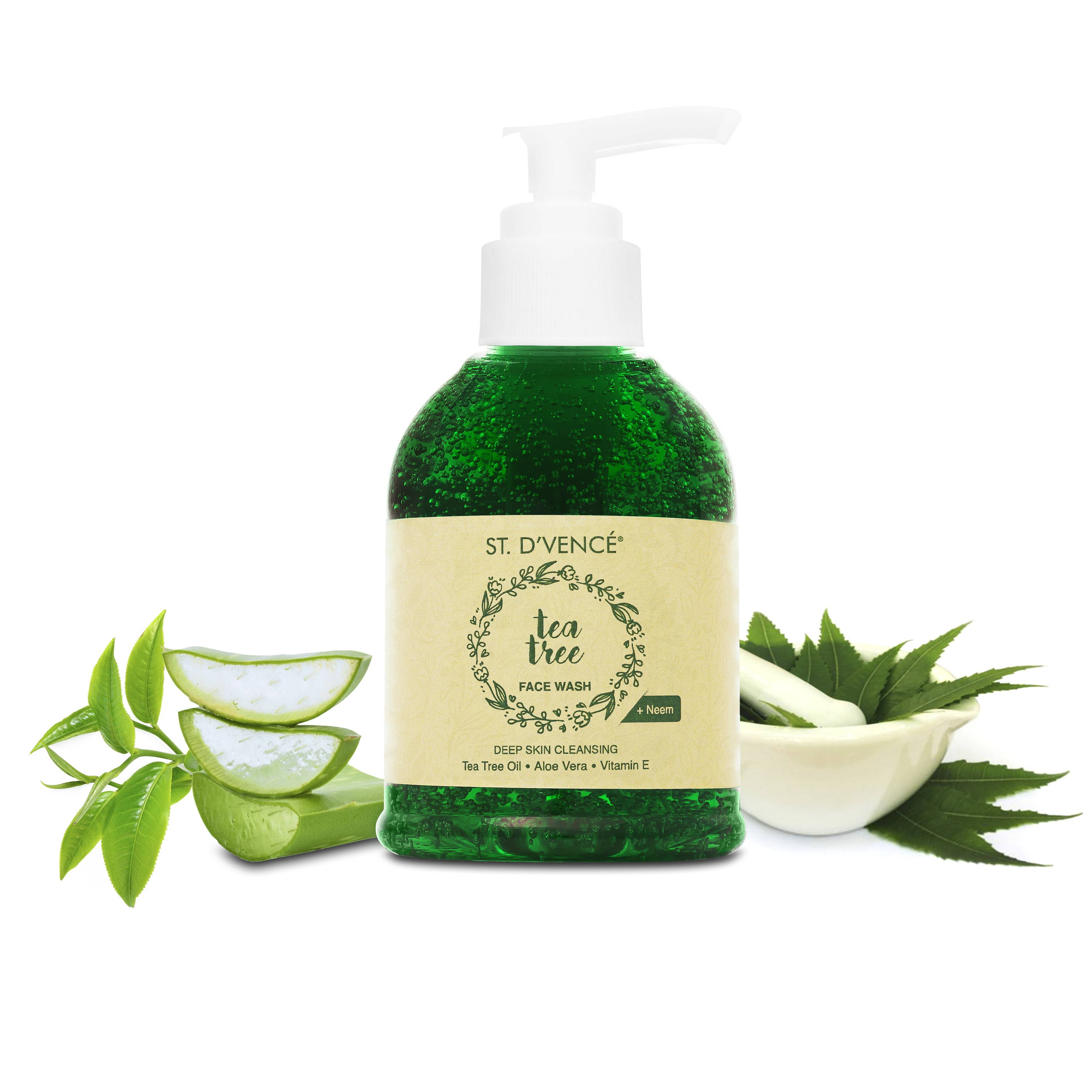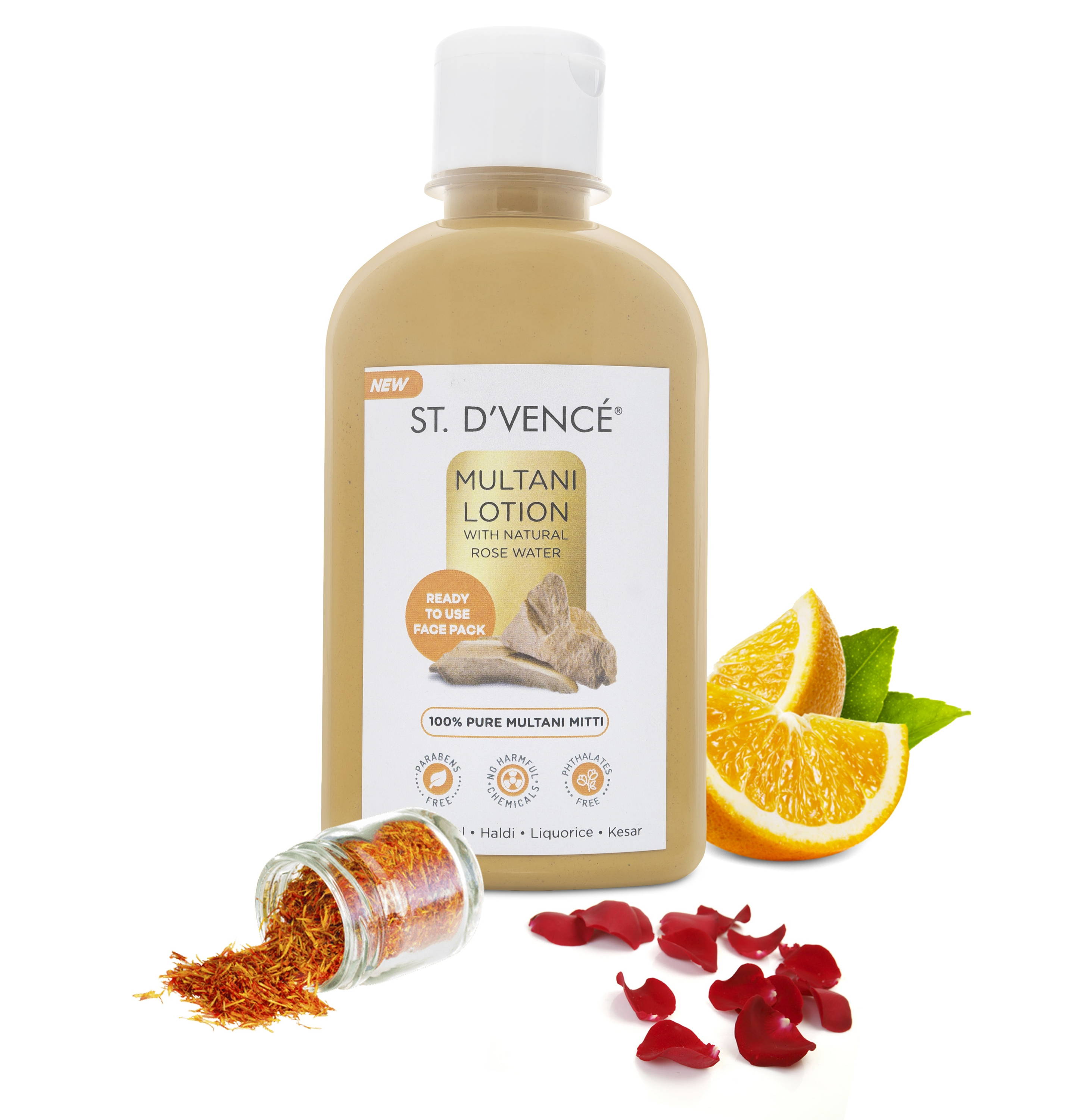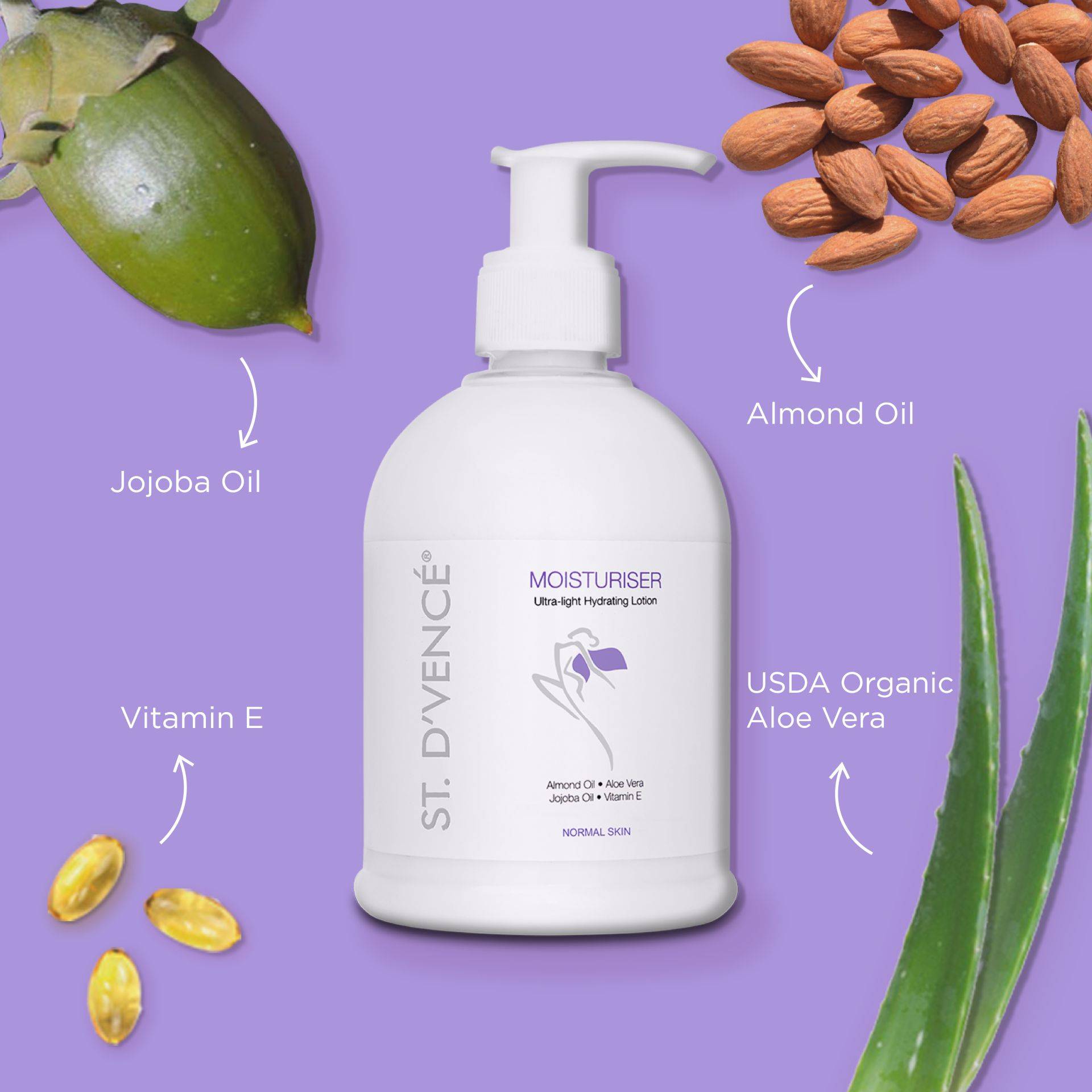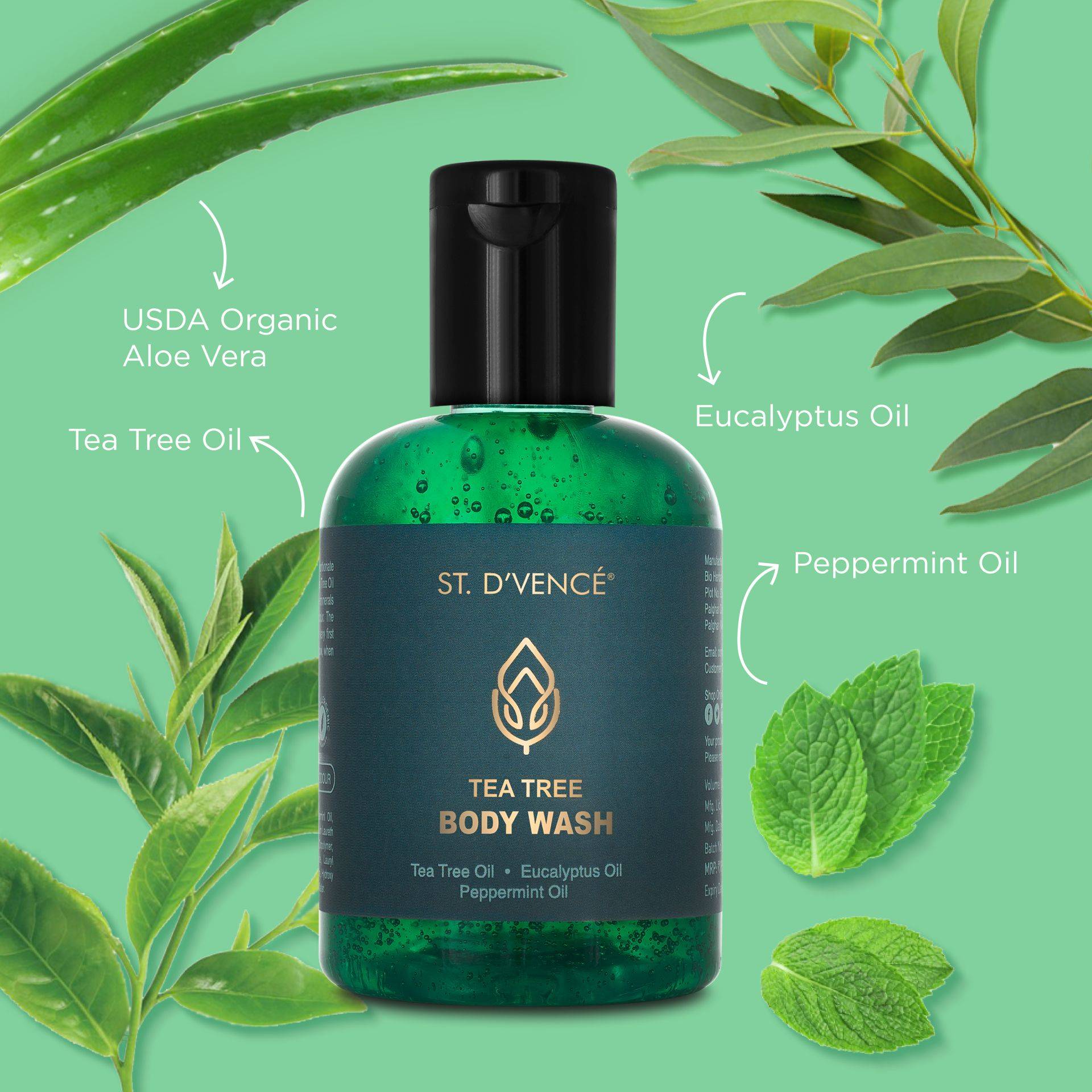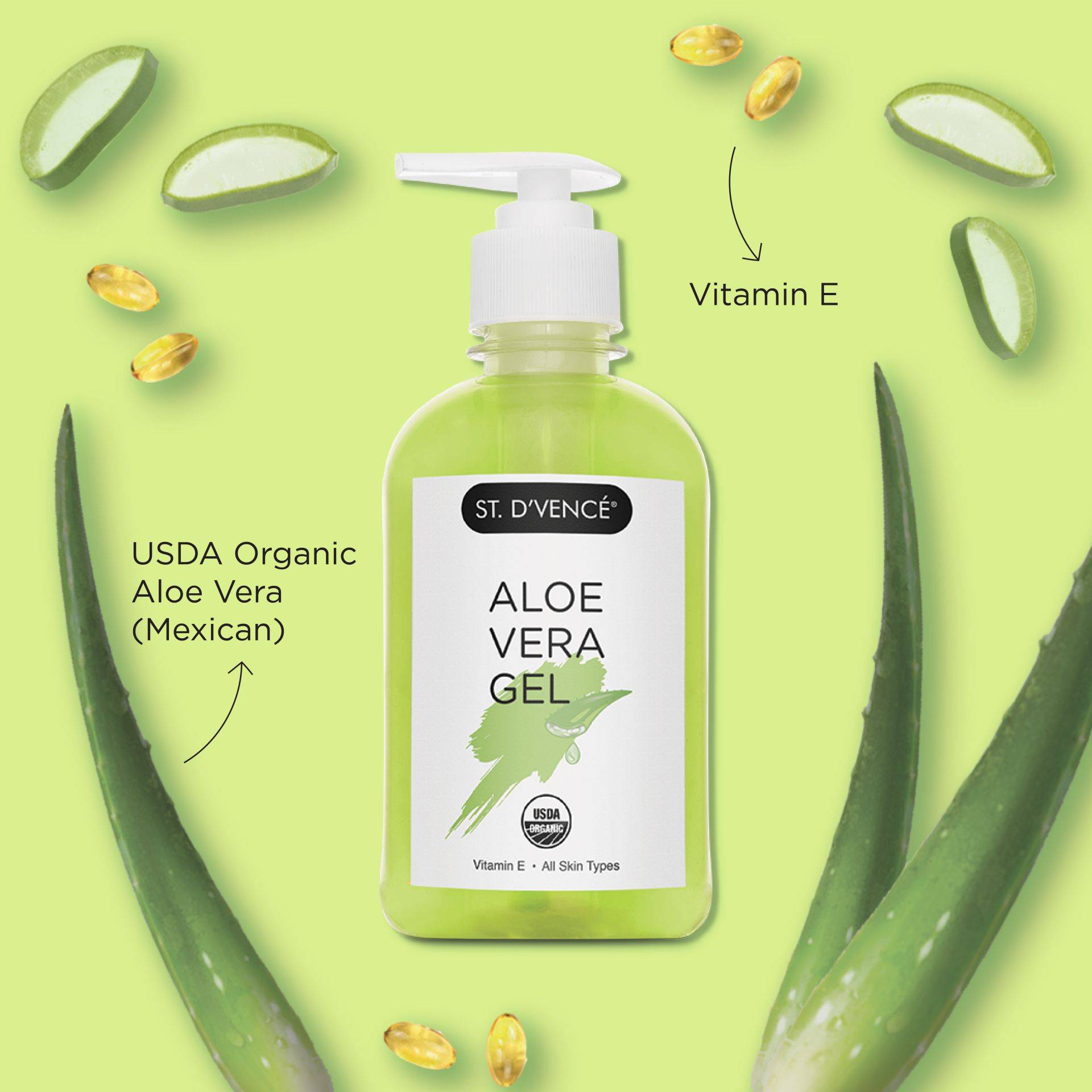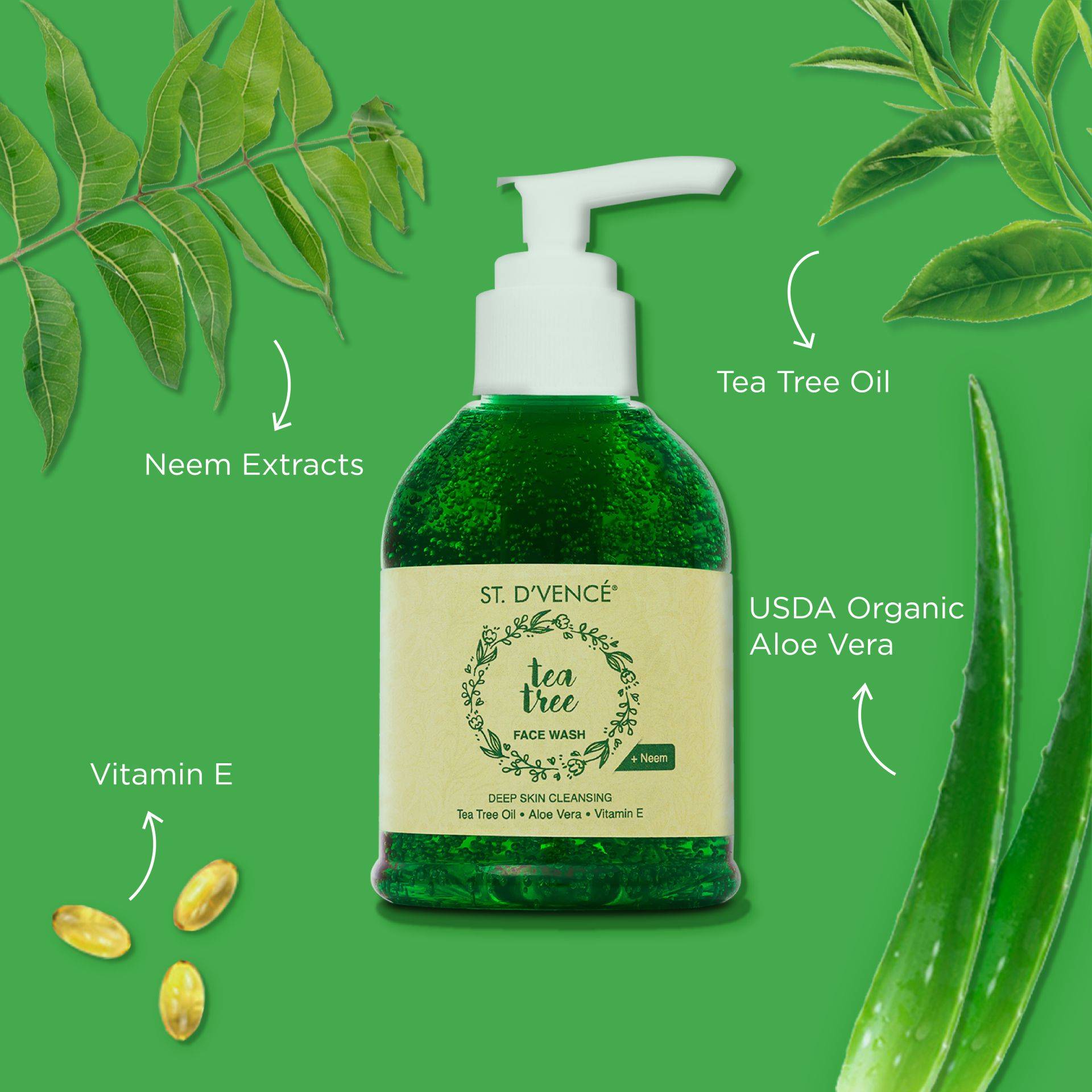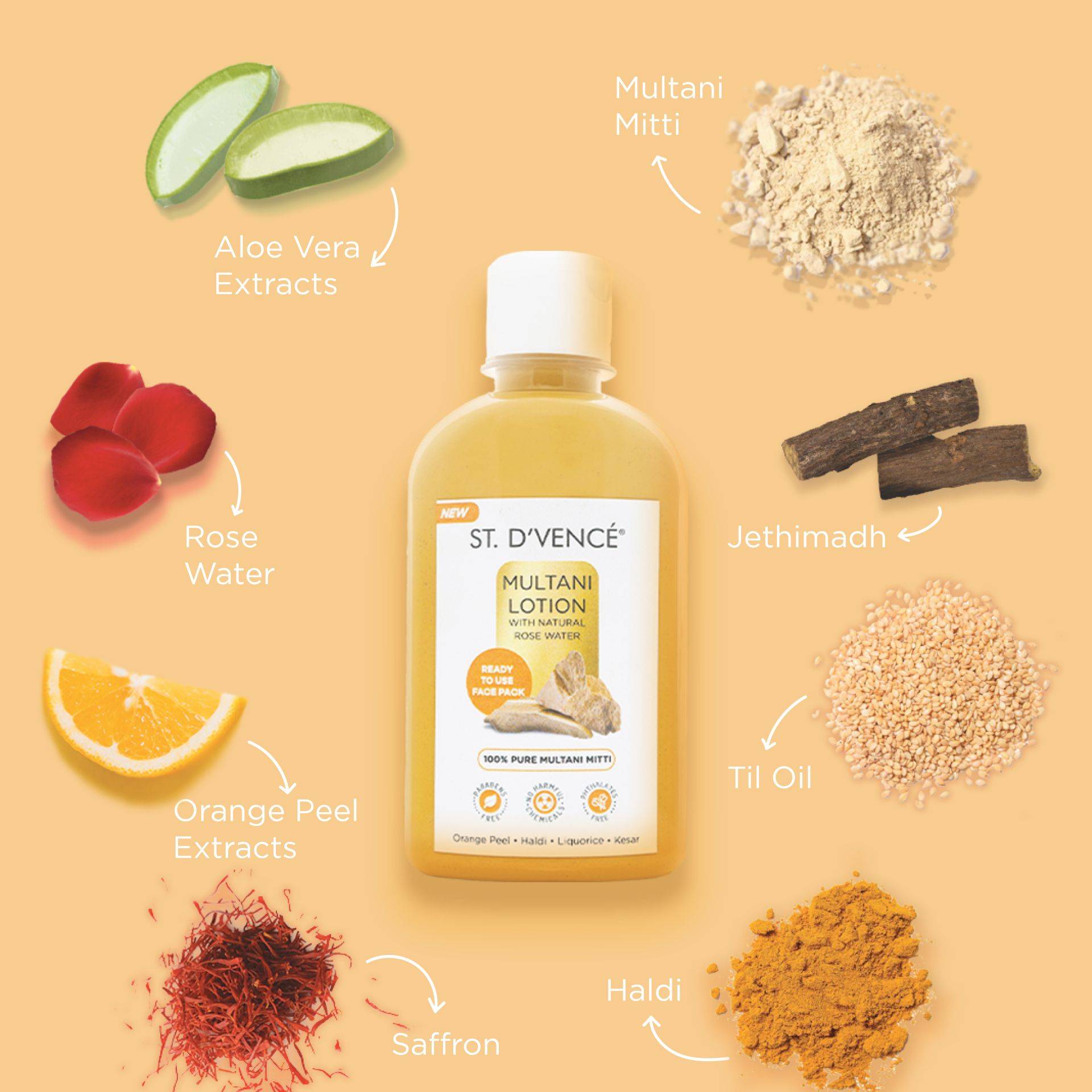 Ultra-light weightFormulated for daily use, ST. D'VENCÉ Moisturiser provides complete hydration to the skin and keeps it fresh, glowing and silky smooth. Enhanced with Almonds, Jojoba oil and Vitamin E components it conditions your skin by penetrating deeply in the multi-layered process and smooths roughness. Experience the natural healing benefits with luxurious, nutrient enriched American Aloe Vera, to help rejuvenate and renew your skins firmness.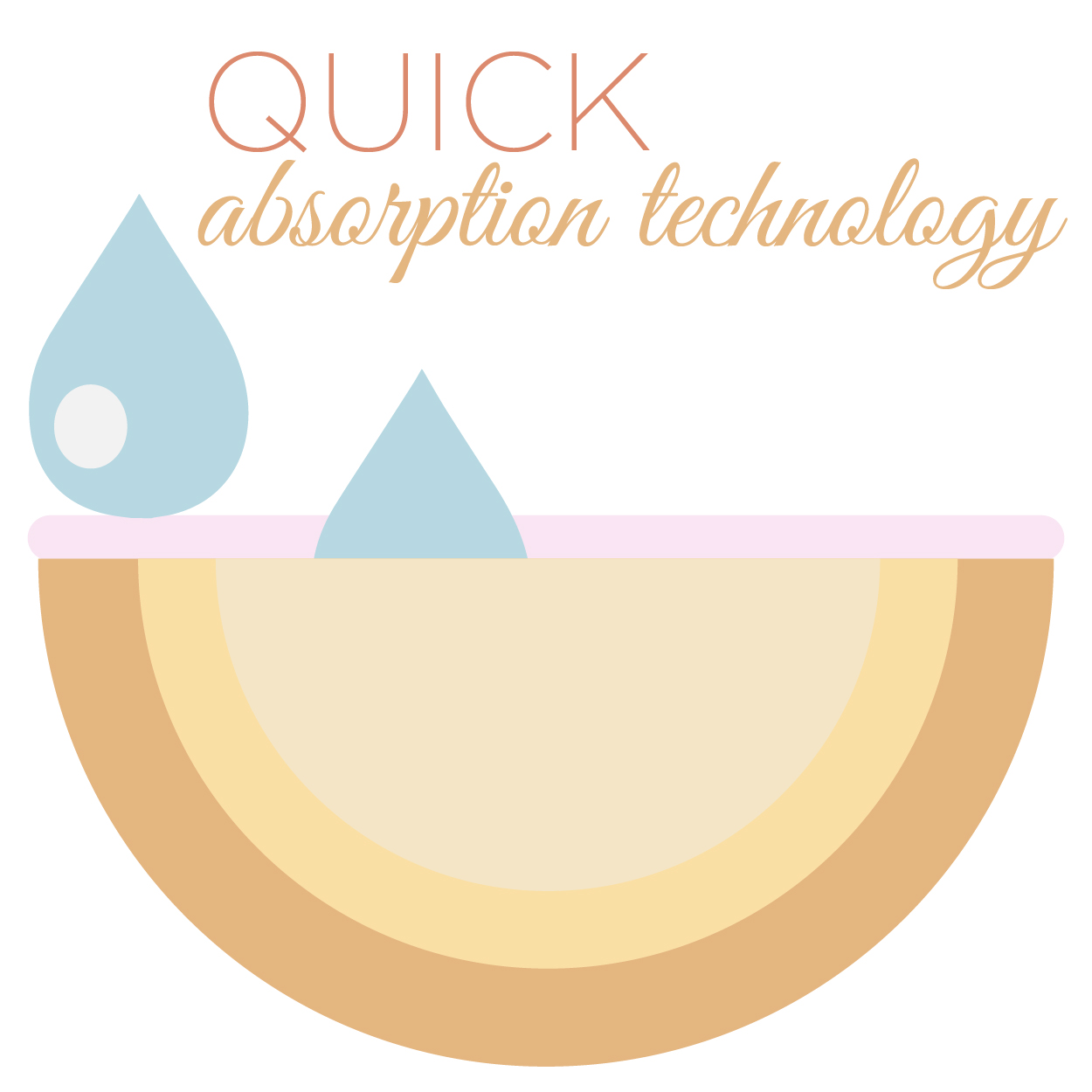 Fights fungal infections and bacteriaFormulated with premium essential and therapeutic oils, ST. D'VENCE Tea Tree Oil Body Wash is a powerful blend of natural antiseptic and antibacterial ingredients that remove skin impurities, neutralize bacteria and eliminate fungal infections. It gently draws out and cleanses away all the impurities while ensuring rich hydration and botanical goodness. A perfect solution for athletes or for soothing tired muscles after a hard day.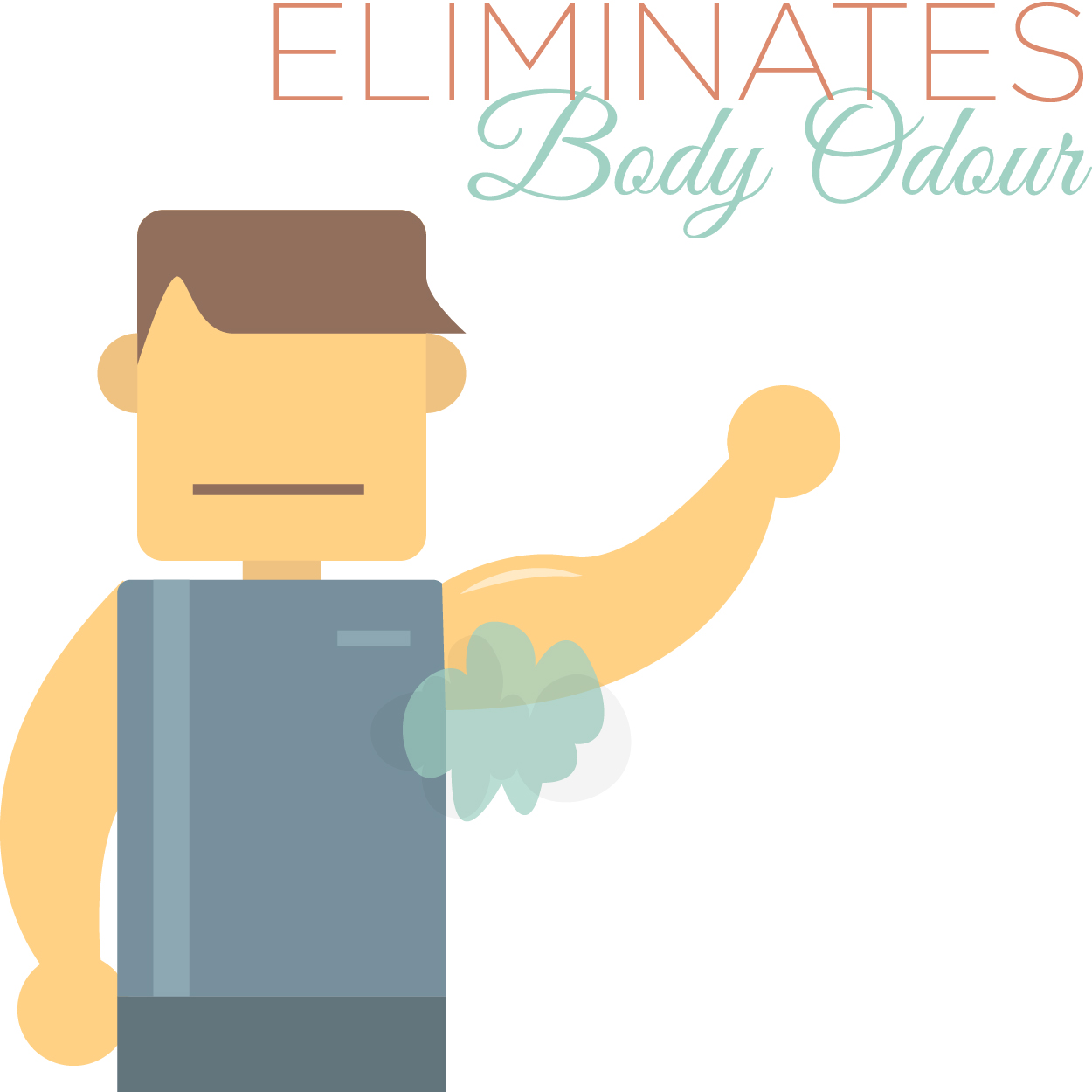 Relief from sunburn- Natural SunscreenAloe Vera is touted as the "burn plant," the perfect natural remedy for a bad sunburn. It is the most biologically active of the Aloe species, with over 75 potentially active components that have been identified within the plant. Rich in glycoproteins and lidocaine, St. D'vencé Aloe Vera Gel is known for relieving pain and inflammation and helps repair damaged skin cells and triggers formation of new ones. It can be used alone and in combination with other natural ingredients that repair damaged skin and keep it healthy.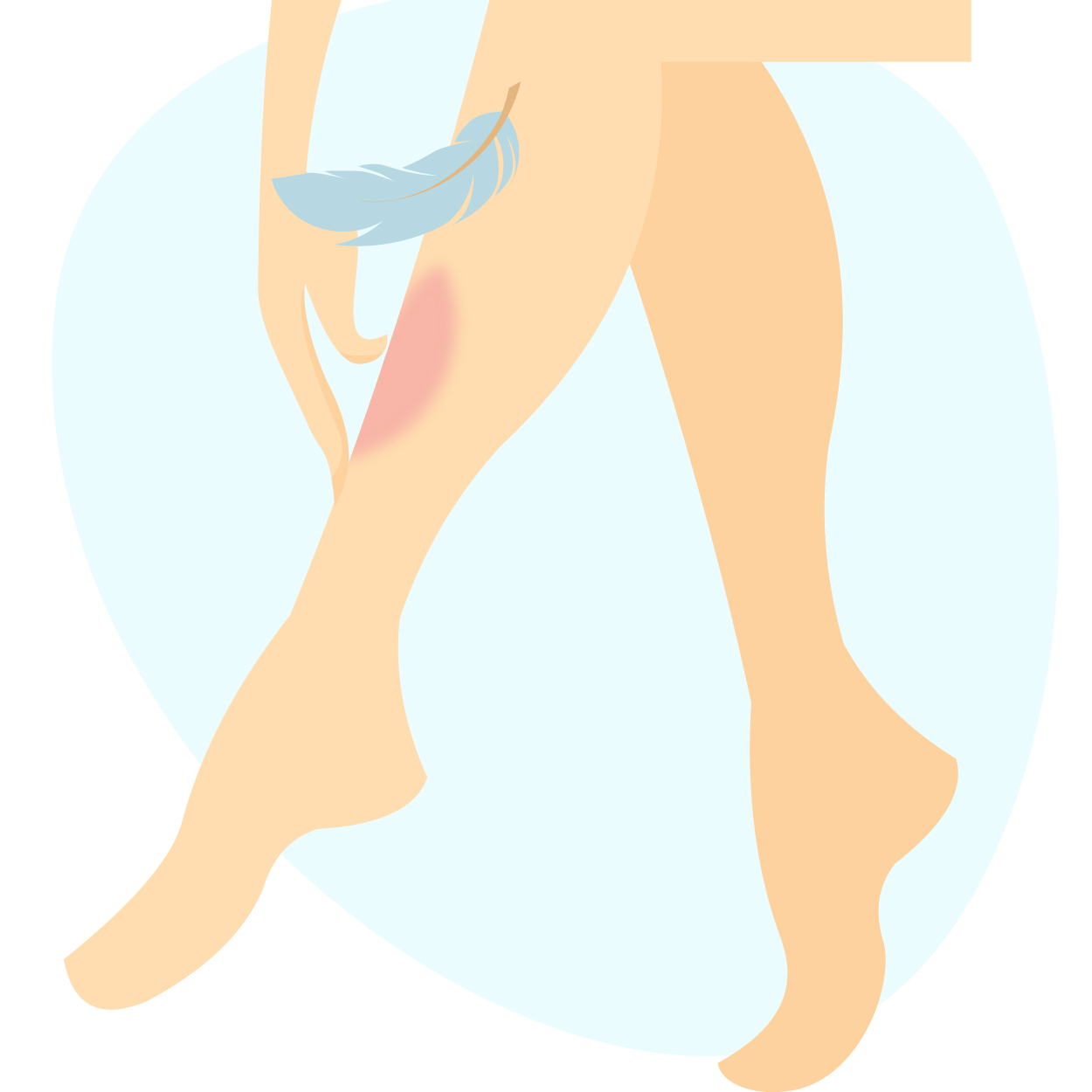 Cleansing/ Anti AcneThe therapeutic amalgamation of Tea Tree Oil and Neem in St. D'vencé Tea Tree Oil & Neem Face Wash works well to tone the skin and remove dark spots. Known for its antibacterial and anti-inflammatory properties, neem when mixed with tea tree oil, deeply penetrates into the layers and cleanses the skin. Having said that, Tea Tree Oil masks the pungent aroma of the raw Neem, which emits a soothing smell during application.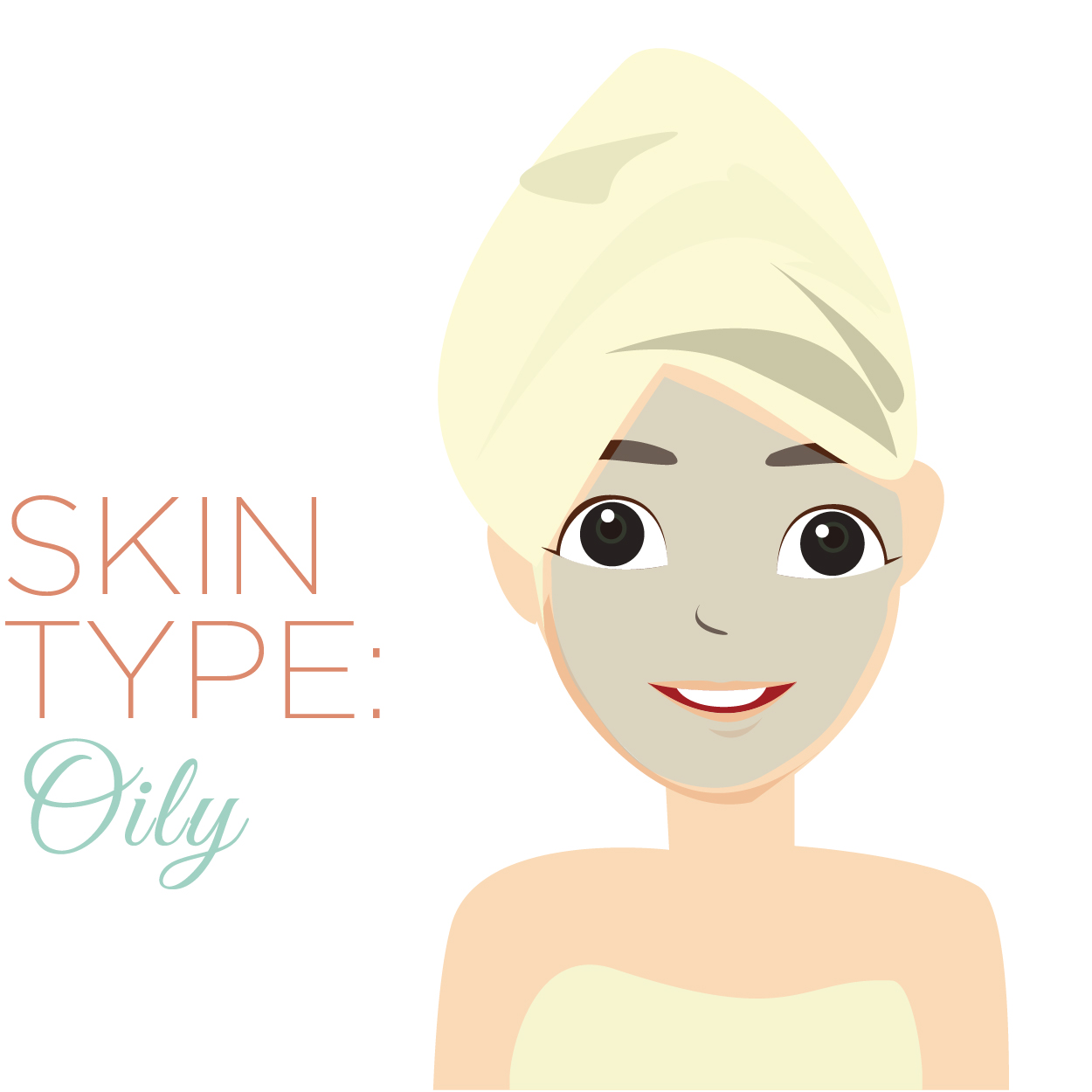 Ready to use-Ready to use. Straight out of the bottle. Without any hassle. Without any mess.Whenever the need strikes, ST. D'VENCÉ Multani Mitti Lotion is ready to serve you. Also known as Fuller's earth, it is a mineral-rich clay mask that is gentle on your face, but, at the same time, efficiently removes dead cells from the top layers of your skin and unclogs the pores.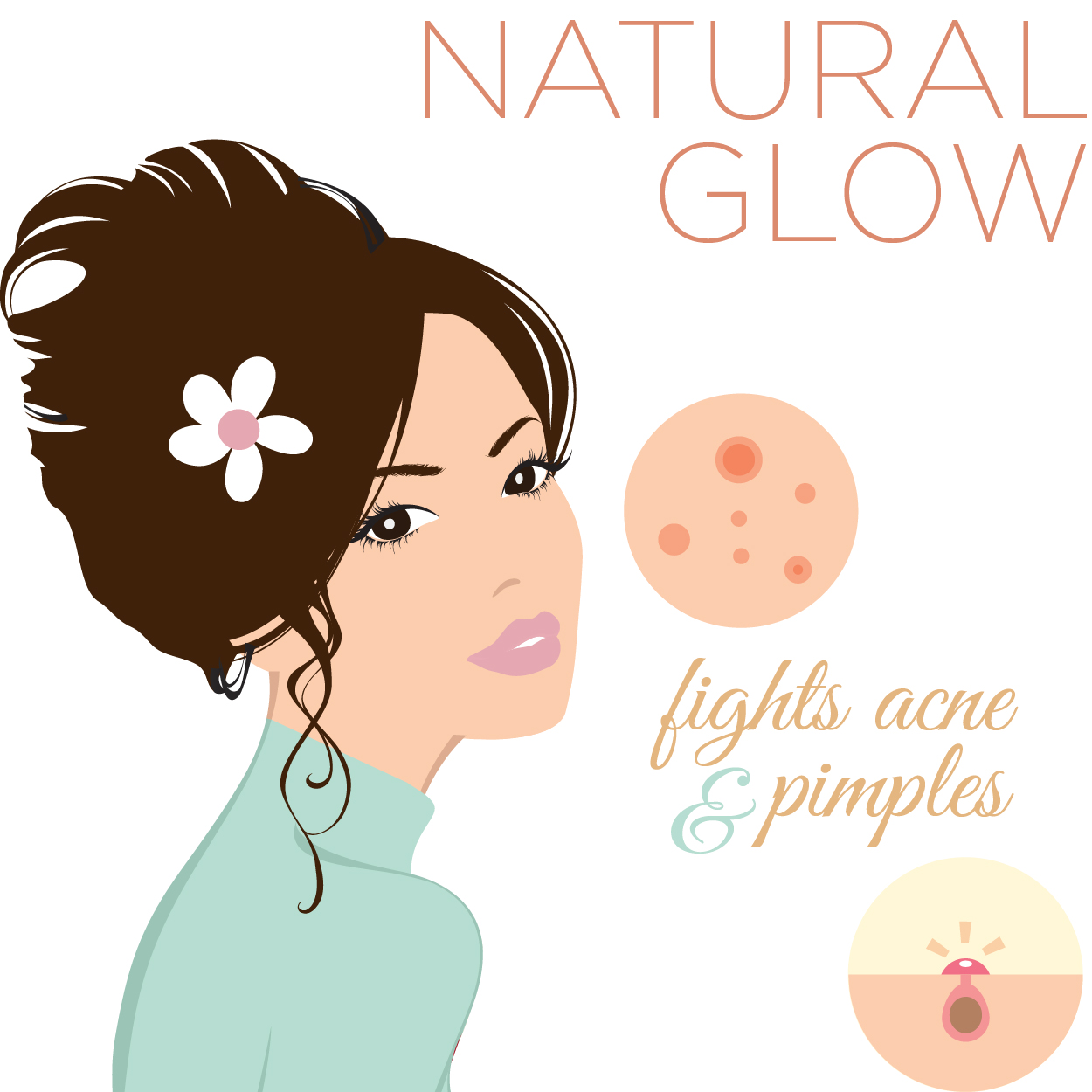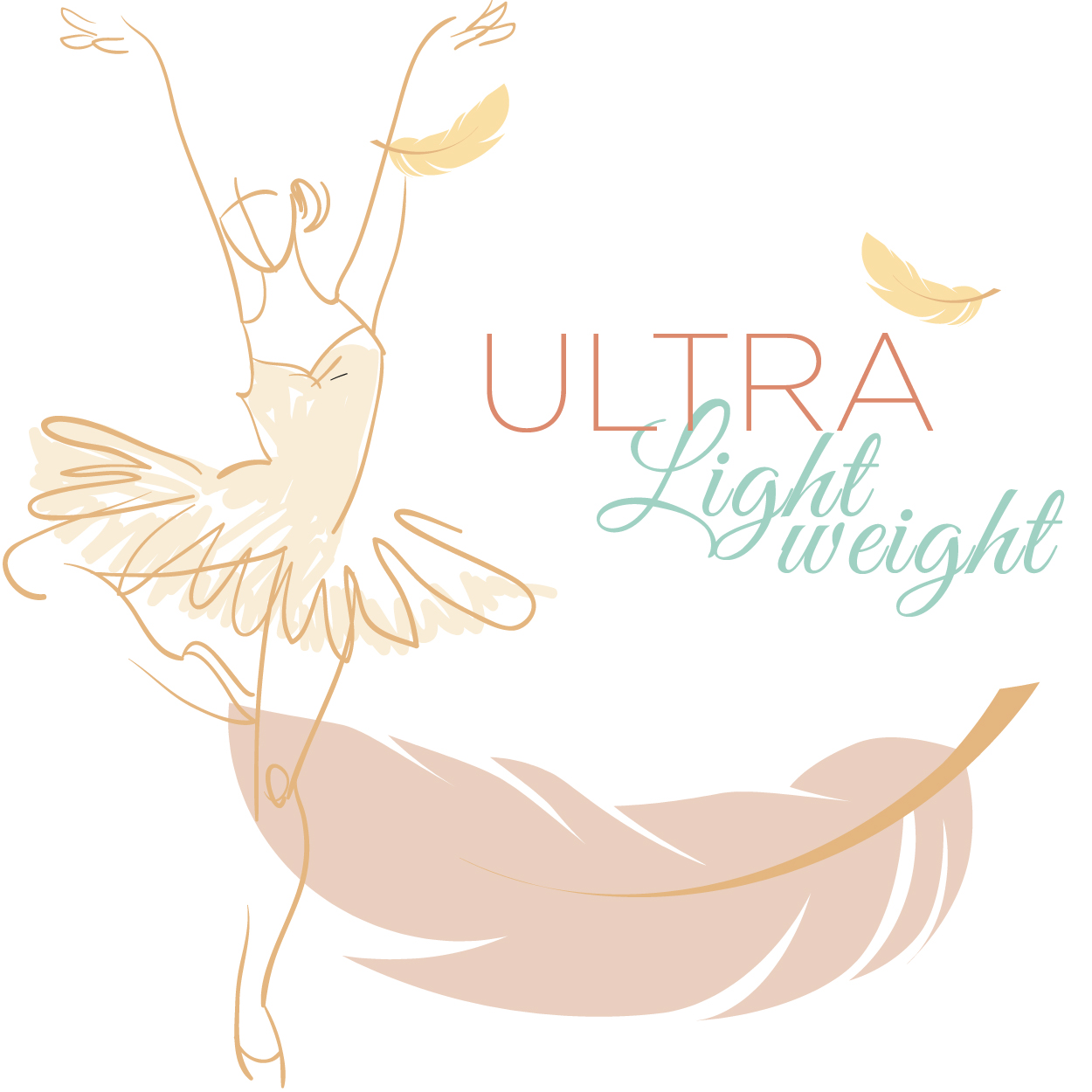 Quick absorption ST. D'VENCÉ Body Moisturiser is enriched with super quick absorption technology enables deep penetration into the epidermal layer. Our exclusive result oriented formula has been designed in such a way that all ingredients enhance and complement each other's qualities and help restore and maintain the skin's natural protective function. It spreads evenly without leaving behind a white residue and improves your skin's ability to retain vital moisture, so it stays soft and smooth.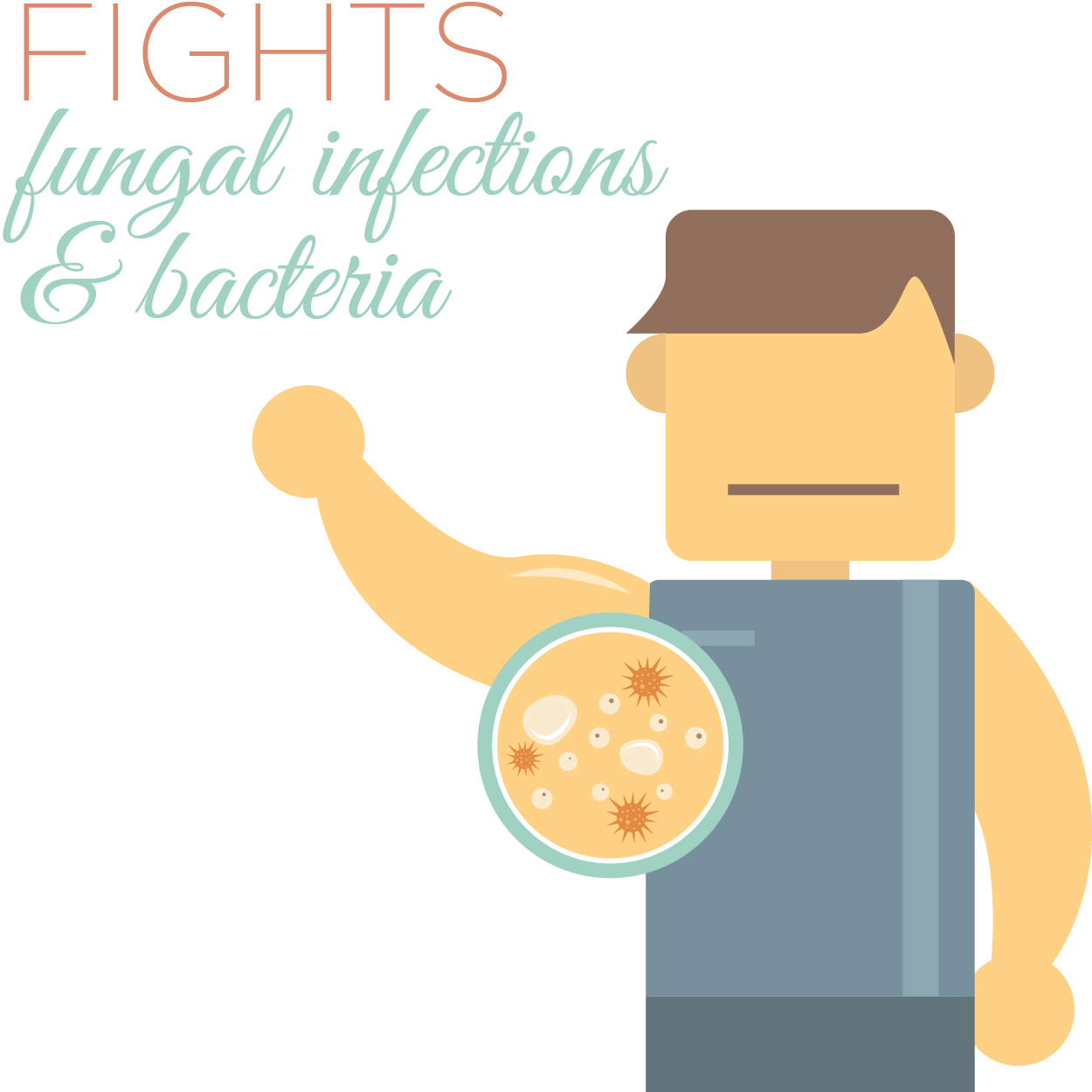 Eliminates Body OdourBlended with the perfect balance of Tea Tree Oil, Eucalyptus Oil and Peppermint oil, ST. D'VENCE Tea Tree Oil Body Wash provides an invigorating fresh cooling sensation. It gently cleanses, nourishes and moisturises the body leaving no residues and emitting a soothing aroma. Enjoy a refreshing and natural cooling effect everyday after a heavy workout in gym or on a hot summer day.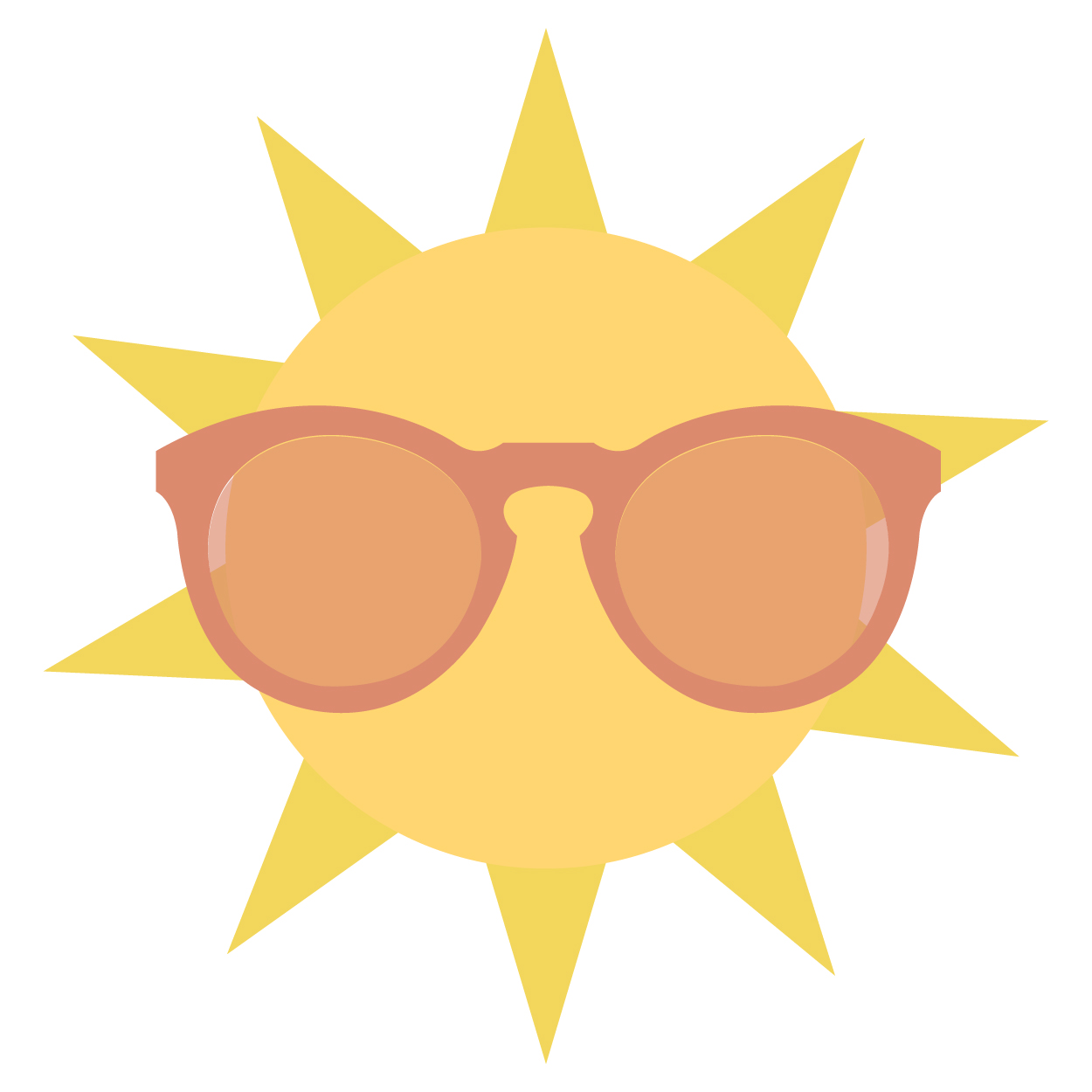 Fights skin irritationsThe Aloe Vera plant is also called the Lily of Desert. It is used for treating different kinds of skin disorders among which, its use for treating skin rashes is highly recommended. Skin rashes or irritation can occur at any time and are often the result of an underlying infection, allergy, or skin problem. St. D'vencé Aloe Vera Gel contains anti-bacterial and anti-fungal properties. Loaded with Vitamin E, it works to soothe any pain or itchiness in addition to reducing rash appearance.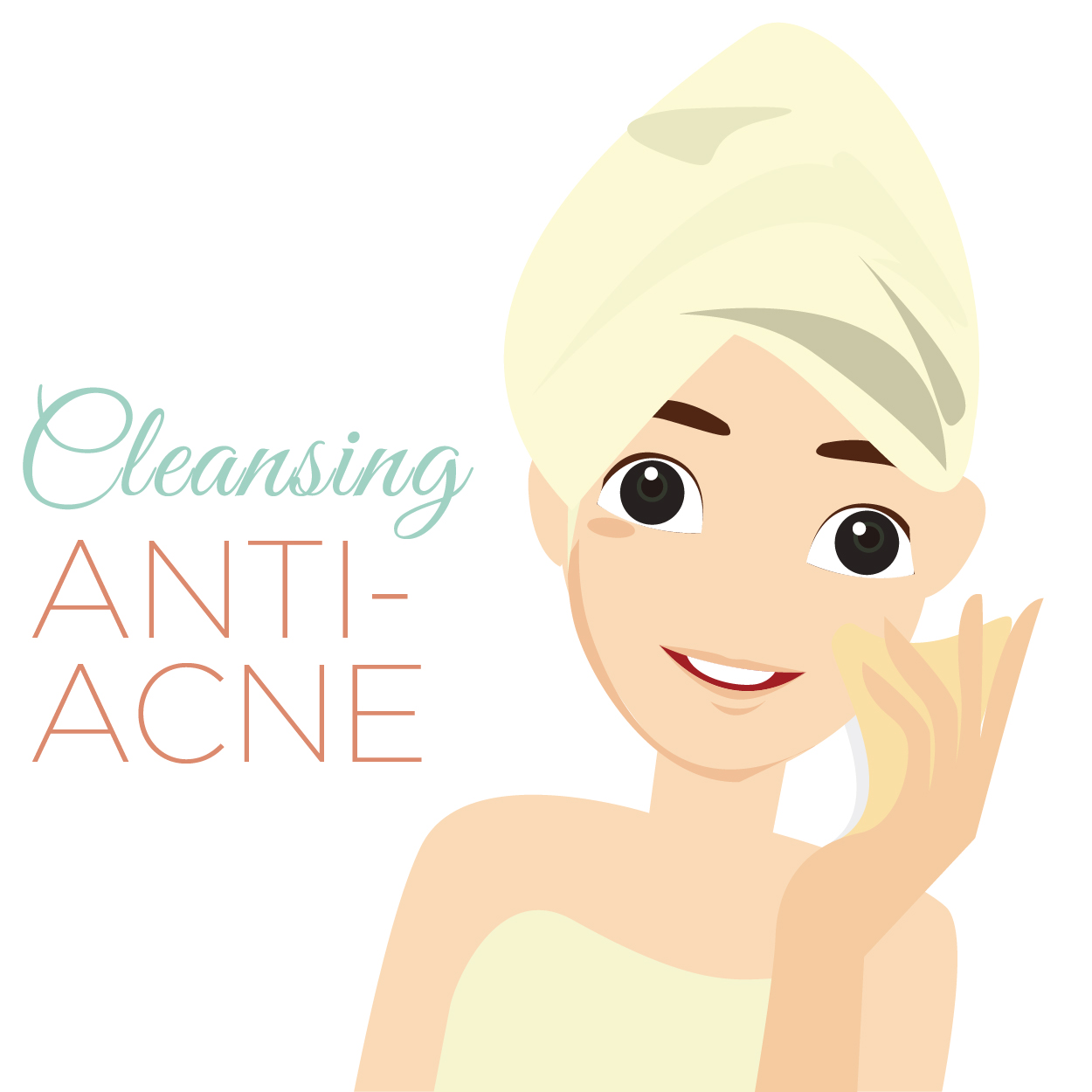 Skin type- OilyEnhanced with a powerhouse of 100% natural ingredients, St. D'vencé Tea Tree Oil & Neem Face Wash is very effective to control excess oil secreted by the oil glands present in the skin. The gentle facial cleanser combined with Neem, Aloe Vera and Vitamin E prevent and heal blemishes while removing excess oil without over drying the skin.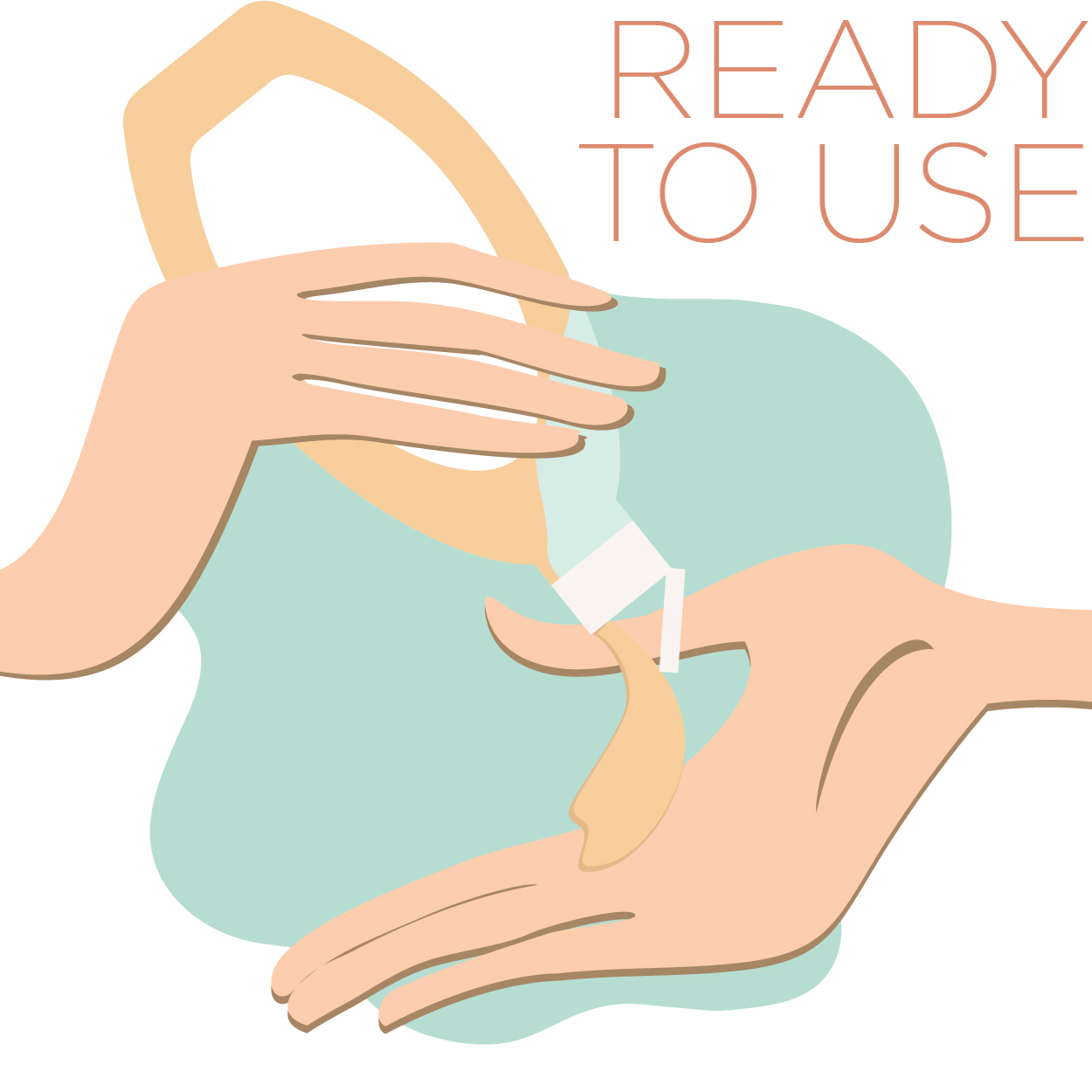 Fights Acne-Multani mitti is a great agent to clean, exfoliate and nourish your skin. St. D'vencé Multani lotion has powerful natural properties that cleanses your skin and is the fastest way to lose off acne and pimples. Enriched with highly effective multani powder it adds natural shine to your skin while removing toxins and improving facial complexion.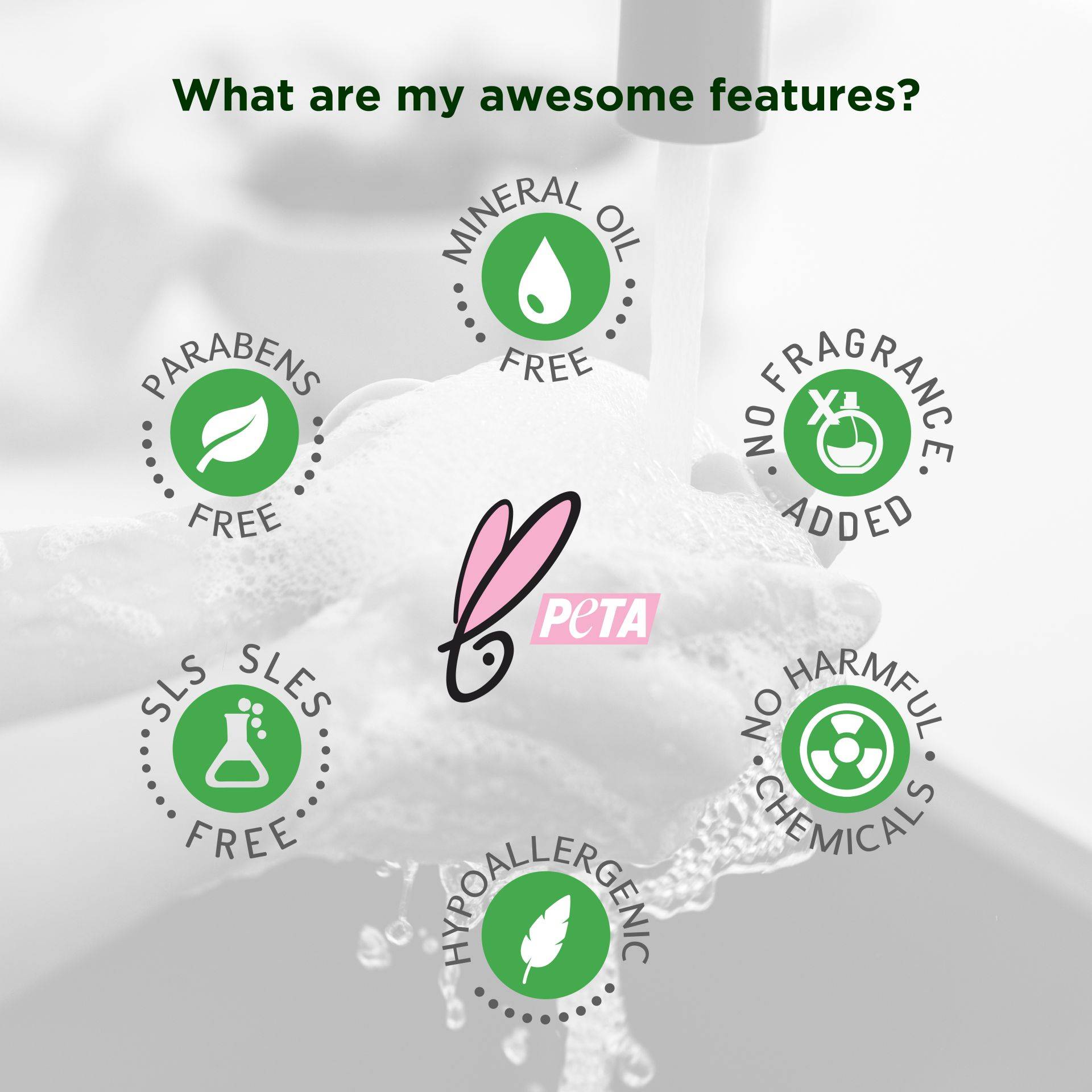 There is no related products to display.