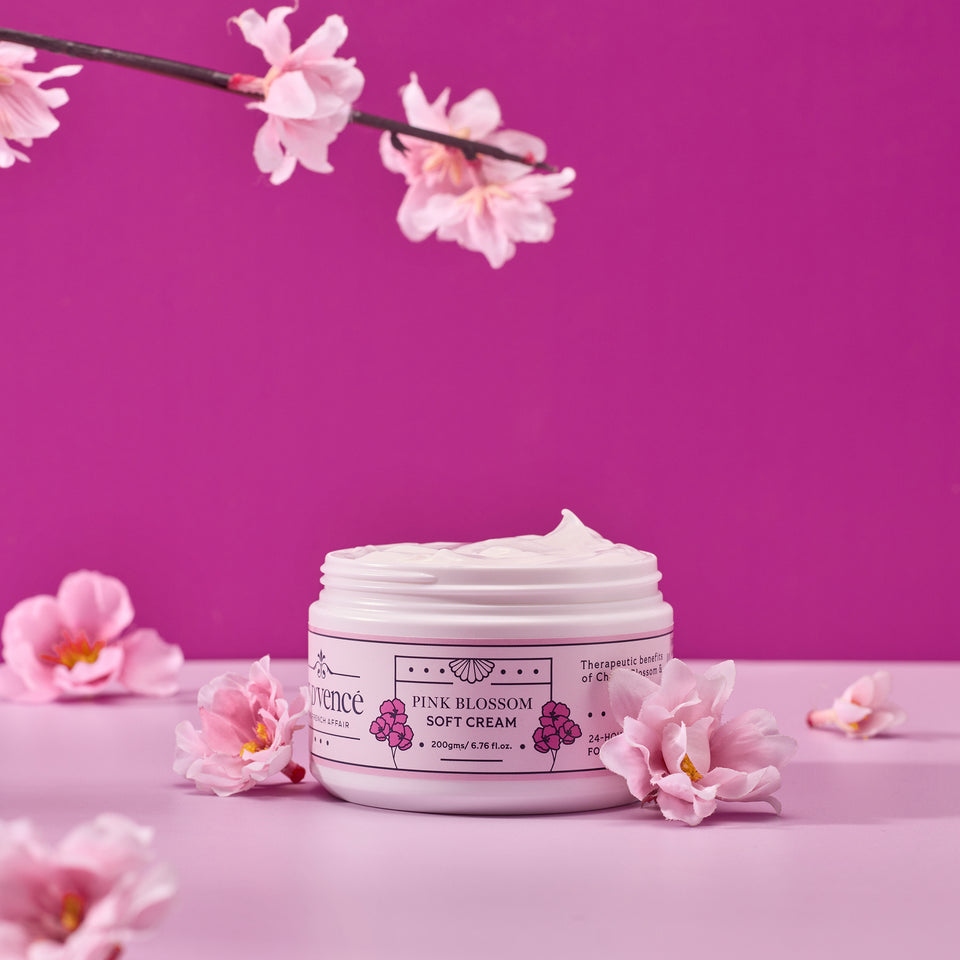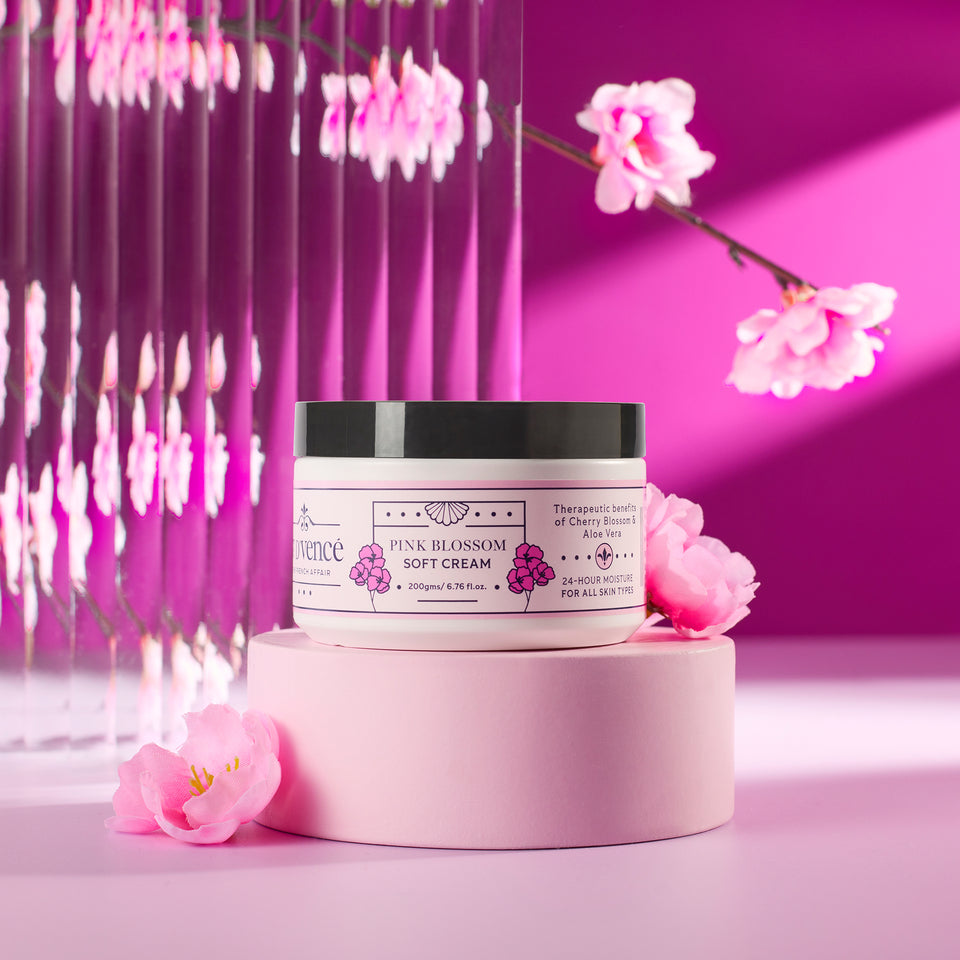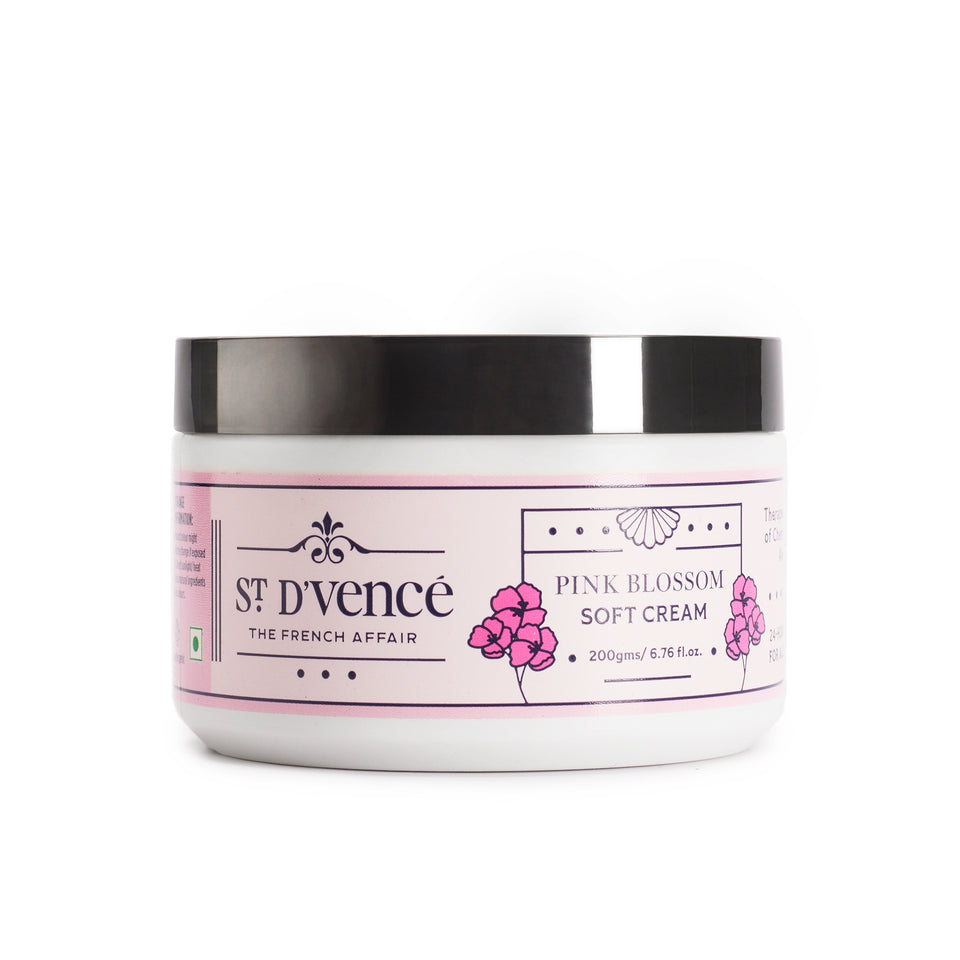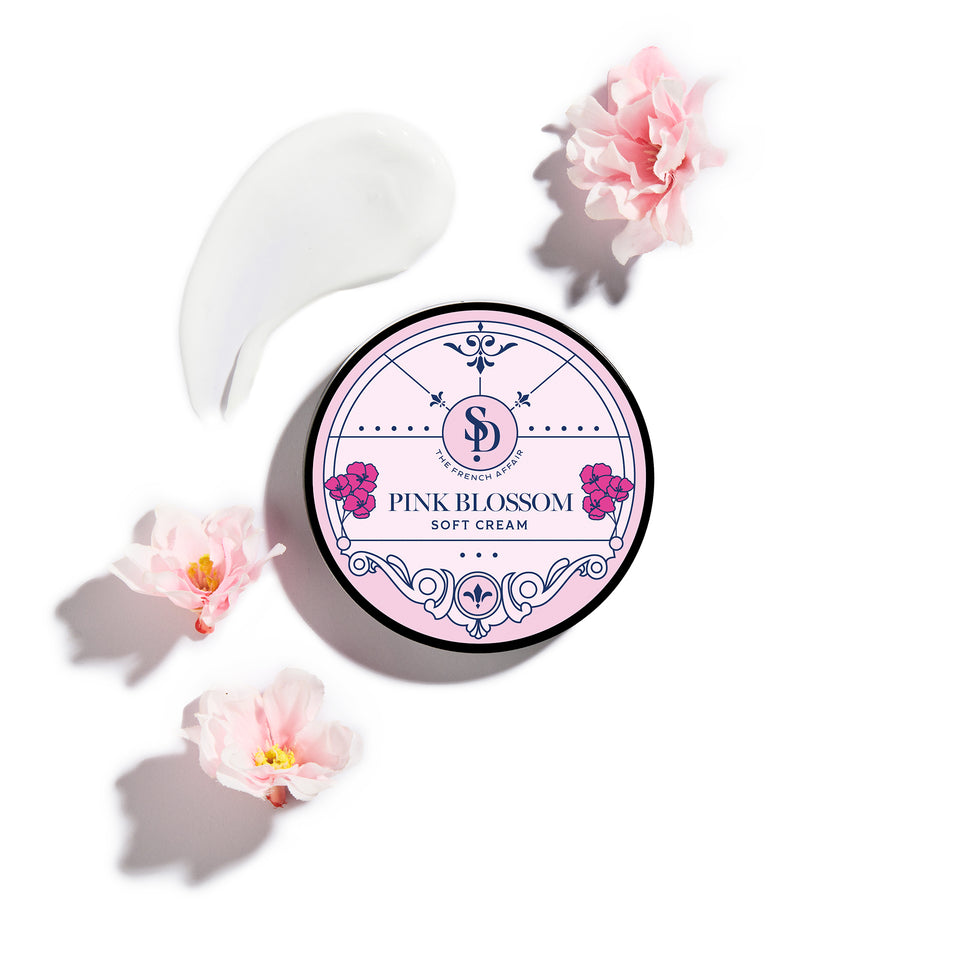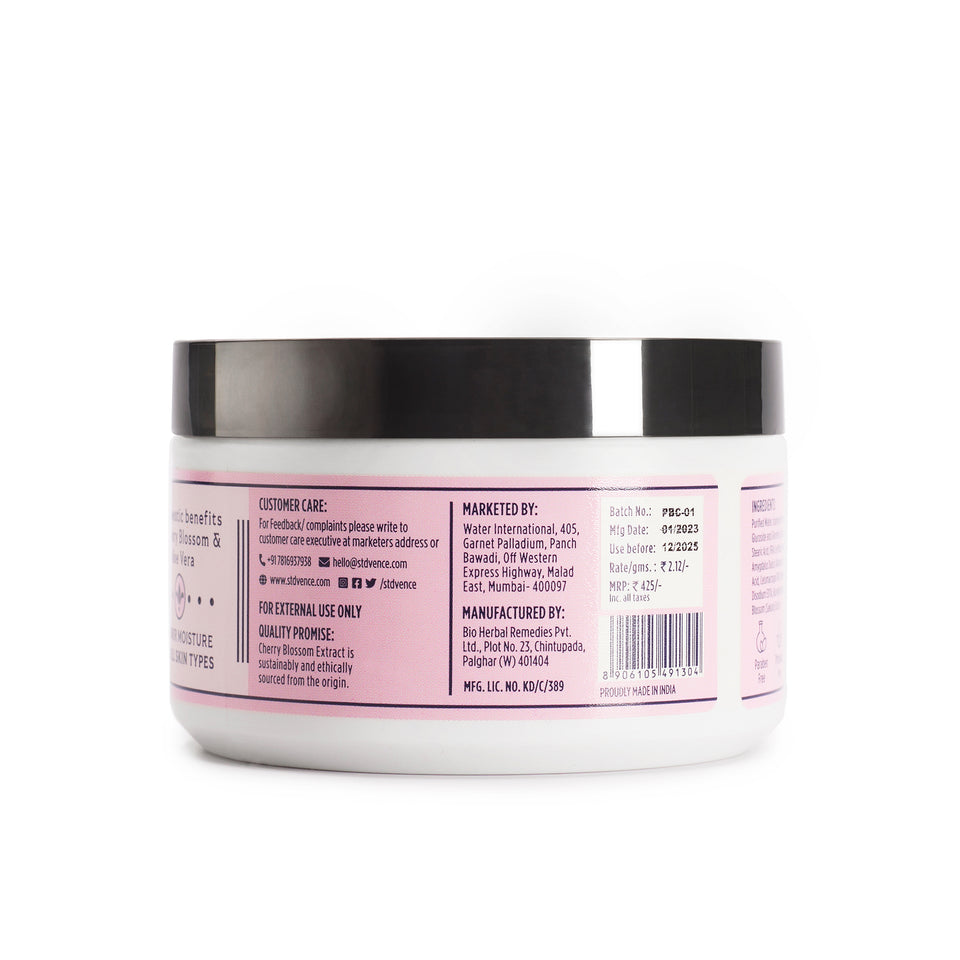 Pink Blossom - Cherry Blossom Soft Cream with Shea Butter, 200 gm
STDV_PBSC_200
Rs. 425.00
Our soft cream is infused with Japanese Cherry Blossom, Shea Butter, and Almond Oil.
The delicate fragrance of Japanese Cherry Blossom provides a refreshing and uplifting experience.
Shea Butter deeply moisturizes the skin, restoring its natural barrier and preventing moisture loss.
Almond Oil nourishes and protects the skin, leaving it feeling soft and supple.
This luxurious soft cream provides 24 hours of intense hydration, leaving your skin feeling smooth and hydrated.
Suitable for all skin types and perfect for use on dry or sensitive skin.
Can be used daily for a healthy-looking, radiant complexion.
Introducing the Ultra Lightweight Soft Cream with Cherry Blossom and Aloe Vera - a luxurious 24-hour moisturizer that will leave your skin feeling soft, hydrated, and nourished. This exquisite cream is a perfect blend of natural ingredients that work together to provide deep hydration, rejuvenation, and a delicate floral fragrance.
The cherry blossom extract in this cream is rich in antioxidants, which help to protect your skin against free radicals and premature aging, while the aloe vera provides a cooling and soothing effect, leaving your skin feeling soft and refreshed.
This Soft Cream is specially formulated to provide long-lasting hydration, leaving your skin moisturized and smooth for up to 24 hours. It's perfect for everyday use and can be applied to any part of your body that needs extra care and attention.
The delicate floral fragrance of cherry blossom in this cream is reminiscent of the beautiful French gardens and will transport you to a world of relaxation and rejuvenation. Pamper your skin with the Soft Cream with Cherry Blossom and Aloe Vera and experience the transformative power of nature with a touch of French elegance.