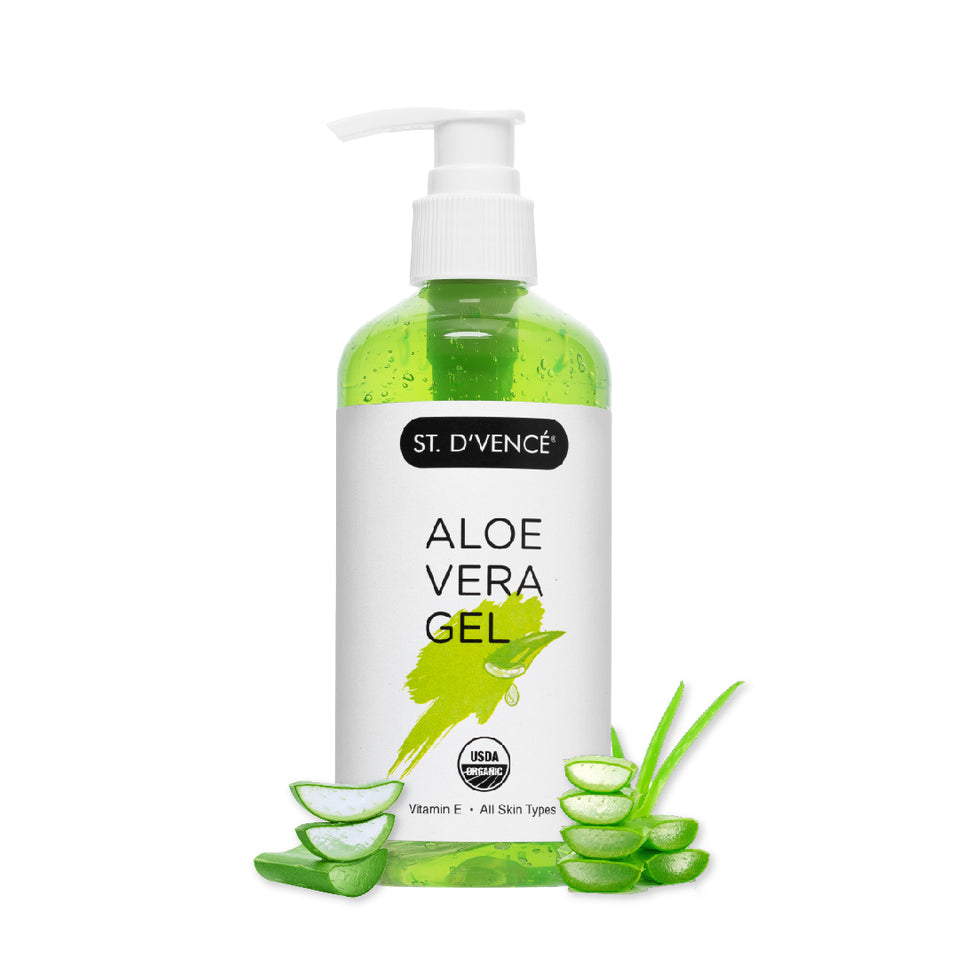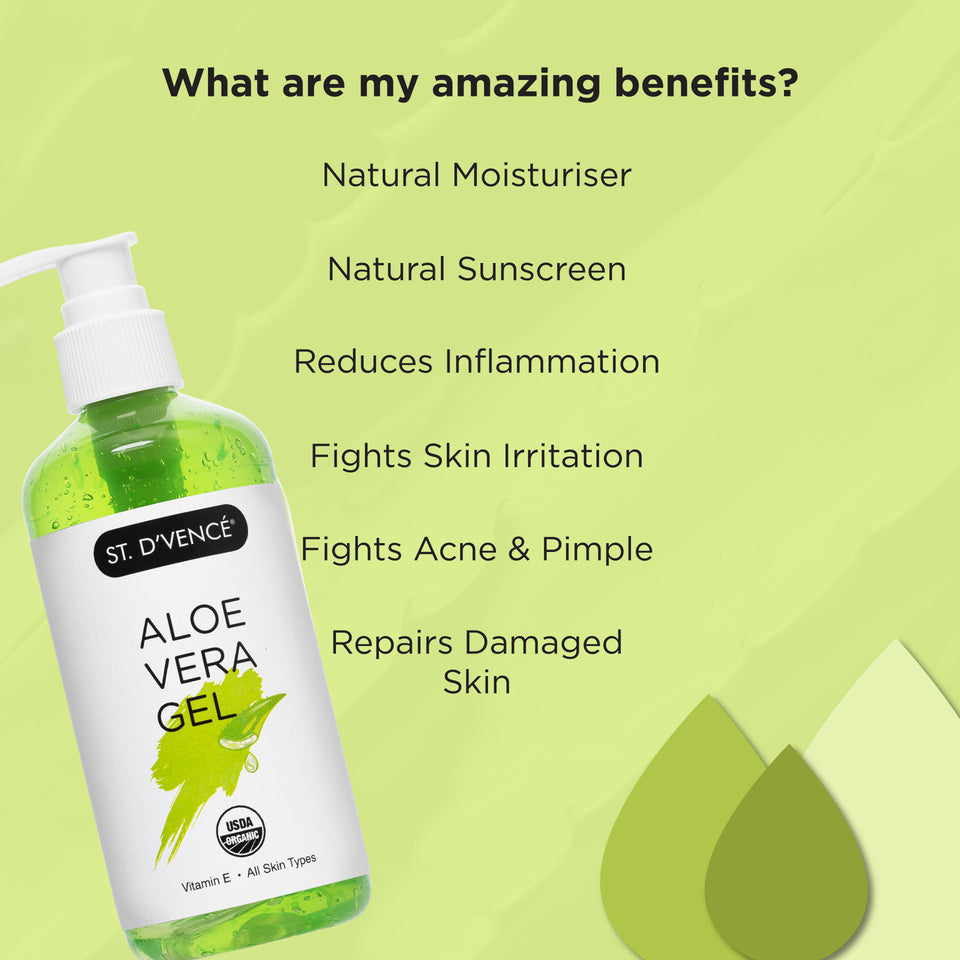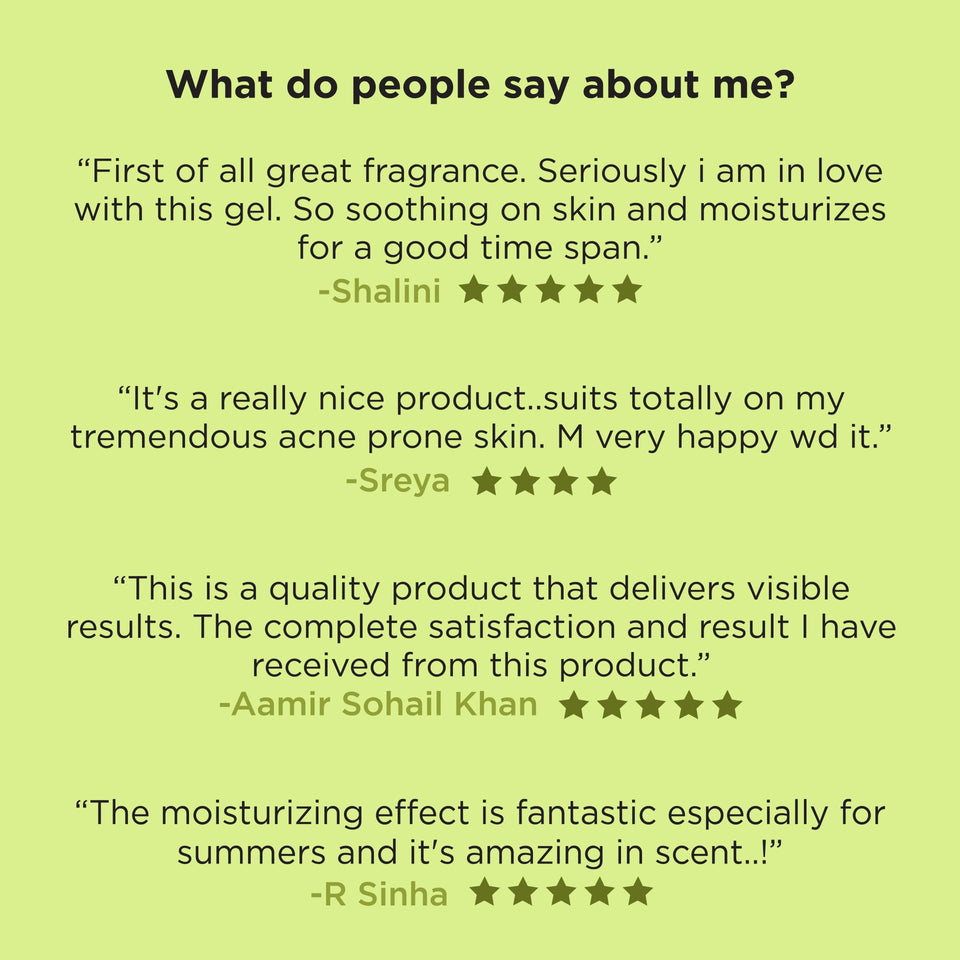 USDA Organic Aloe Vera Gel, 300 ml
STDV_AG_300
Rs. 399.00
 Free Gift worth Rs.350 on every Prepaid Order
Aloe Vera Gel, 275 ml
Since 2000 years, aloe vera a tried and true natural remedy has been used by various cultures all over the world. It is the most important part of daily skin care. ST. D'VENCÉ aloe vera gel is a premium fast absorbing, silky soft, thin cooling gel - an excellent daily moisturizer for the entire body.
Aloe Vera is touted as the "burn plant," the perfect natural remedy for a bad sunburn.  Rich in glycoproteins and lidocaine, it is known for relieving pain and inflammation and helps repair damaged skin cells and triggers formation of new ones. It can be used alone and in combination with other natural ingredients to keep it healthy.
The Aloe Vera plant is also called the Lily of Desert. It is used for treating different kinds of skin disorders among which, its use for treating skin rashes is highly recommended. St. D'vencé Aloe Vera Gel contains anti-bacterial and anti-fungal properties. With Vitamin E, it works to soothe any pain or itchiness and reduces rash appearance.